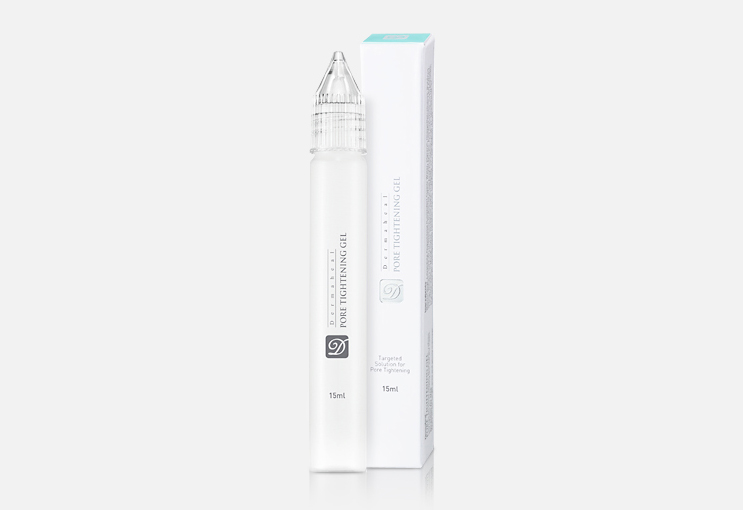 Pore Tightening Gel 15ml (5ea/set) PT
Advanced care for pore tightening.
Controls excessive sebum production, refine and
tighten pores keeping skin soft and supple.
ACTIVE INGREDIENTS

Tripeptide-41 (CG-Lipoxyn), Oligopeptide-61 (CG-Cellsolin),
Oligopeptide-51 (CG-Purilux), Decapeptide-25 (CG-Cheverin),
Lavandula Angustifolia (Lavender) Flower Water, Hamamelis
Virginiana (Witch Hazel) Extract, Camellia Sinensis Leaf Extract,
Ginkgo Biloba Leaf Extract
APPLICATION

Combine with Iontophoresis / Electrophoresis / Phonophoresis / Isophoresis machines / Ultra sound / etc.